American Labradoodle vs Australian Labradoodle (Cobberdog), what is the difference?
We breed American/ Origin Labradoodle that is a selected breeding of pure Poodle and Labrador in the pedigree, in other words the origin Labradoodle. We specialize in mini and medium but we have also standard.
The Australian Labradoodle (Cobberdog) are made out of many breeds like Labrador, Poodle, English Cockerspaniel, American Cockerspaniel, Soft Coated Wheaten Terrier, Curly Coated Retriever and Irish Waterspaniel. It´s still not proven which more breeds that is included more in this breed.
American Labradoodle (Origin Labradoodle)
From the beginning is this crossbreed an attempt to get a great guidedog for allergy sufferers.
American Labradoodle is a fantastic both working- and familydog. Labradoodles are now widely used around the world as guide, assistance, and therapy dogs as well as being popular family dogs.
They are extreme intelligent dogs and so easy to train!
They do not shed as the Labrador Retreiver and are friendly for allergy sufferers. (Then of course it depends what the person is allergic to, it depends on several allergy genes. The best way is to come and visit us and our dogs to find out if the person is allergic to these dogs or not.)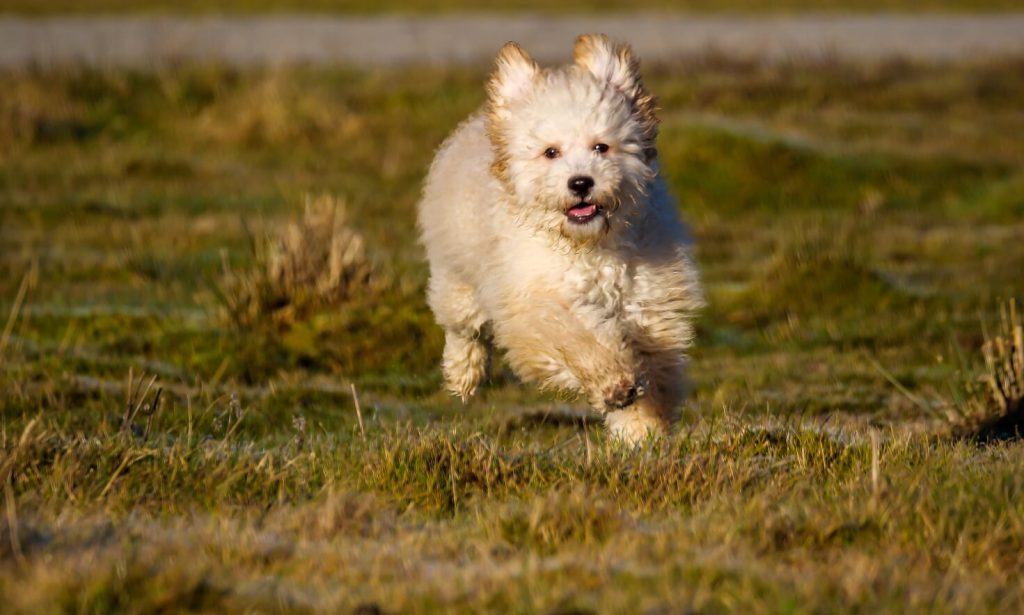 We have all three sizes;
Miniatyr- height 35-42 cm, weight 7-14 kg
Medium- height 42-50 cm, weight 14-18 kg
Standard- height 50-61 cm, weight 18-30 kg
The American Labradoodle can have three different types of hair and it can have many colours.
There is some difference in the bloodlines depended on which type of Labradoodle, Labrador and Poodle is in the pedigree. The same as in every other pure bred dog.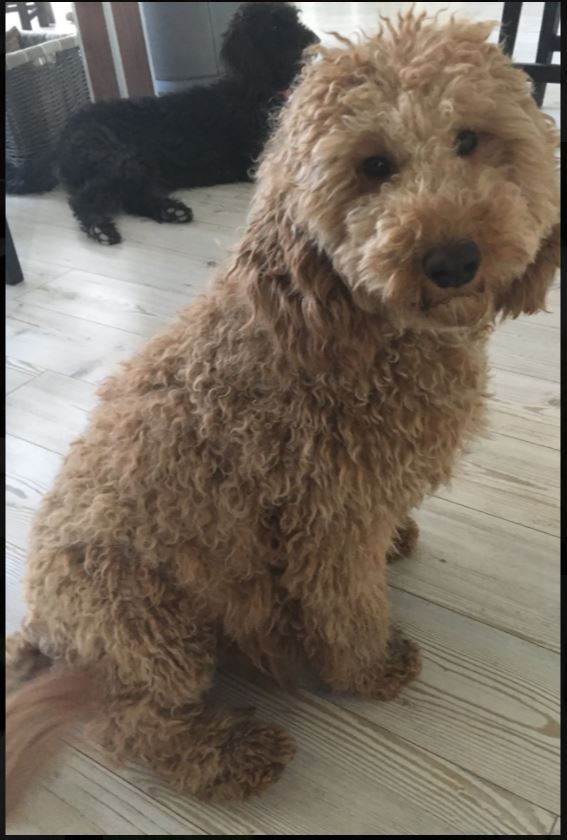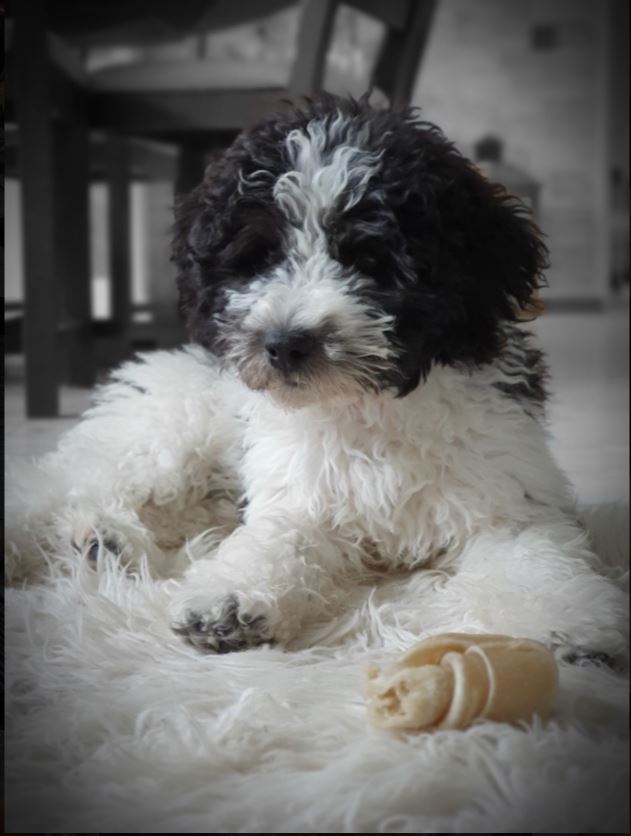 That´s why we offer us to help you finding the best puppy for your family, depending if the new familymember will be as a pet, familydog, guidedog, therapydog or will do other workingtrials. We want our puppies to get the best home for their and their new families needs.
We breed only from good, healthy bloodlines and the parents are healthchecked and extremely well socialized dogs.
We also have our own dogschool (since 2001) where we can provide you with help to train your dog and help you to get the best start with your new familymember.
Contact us for further information.